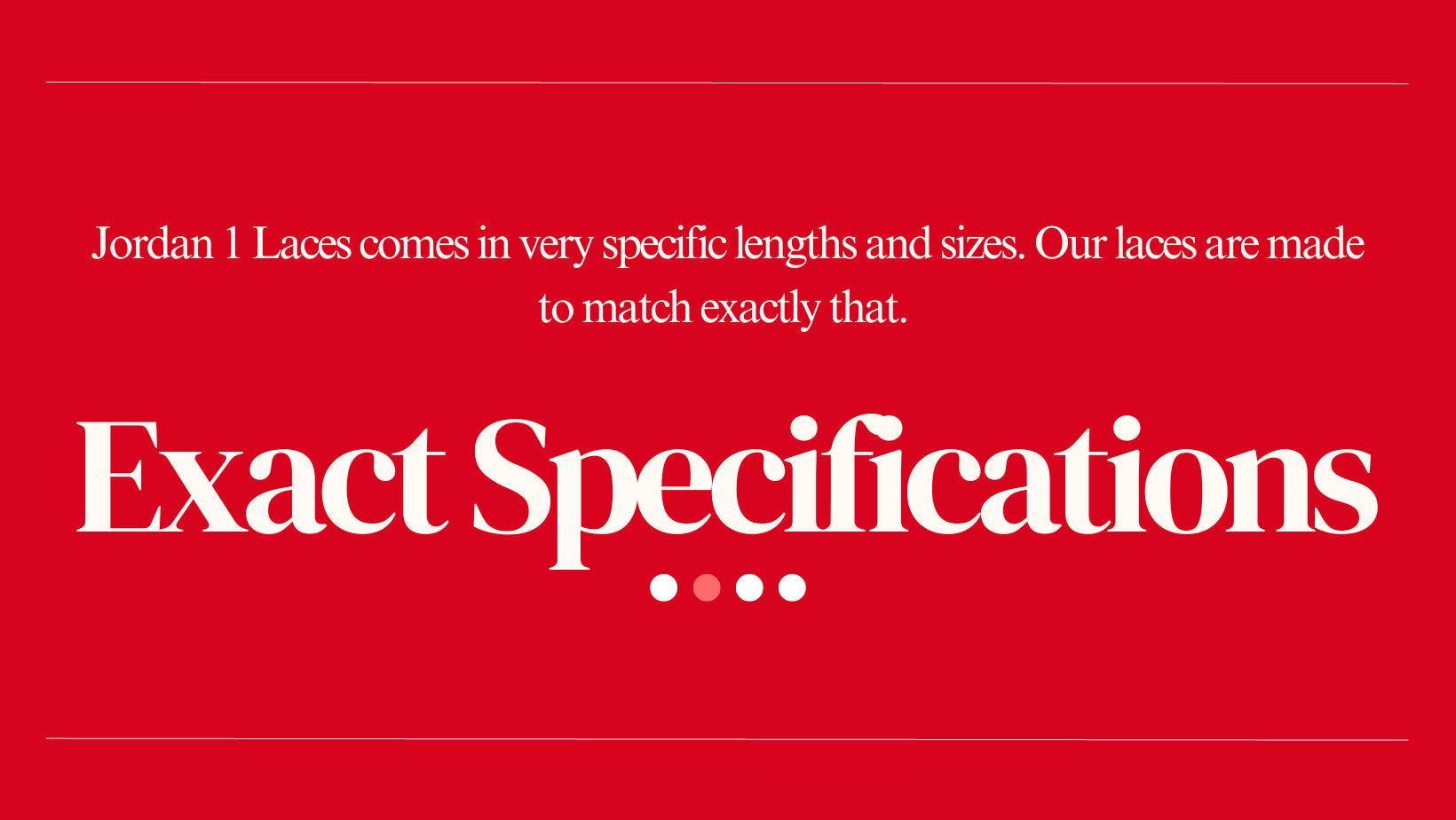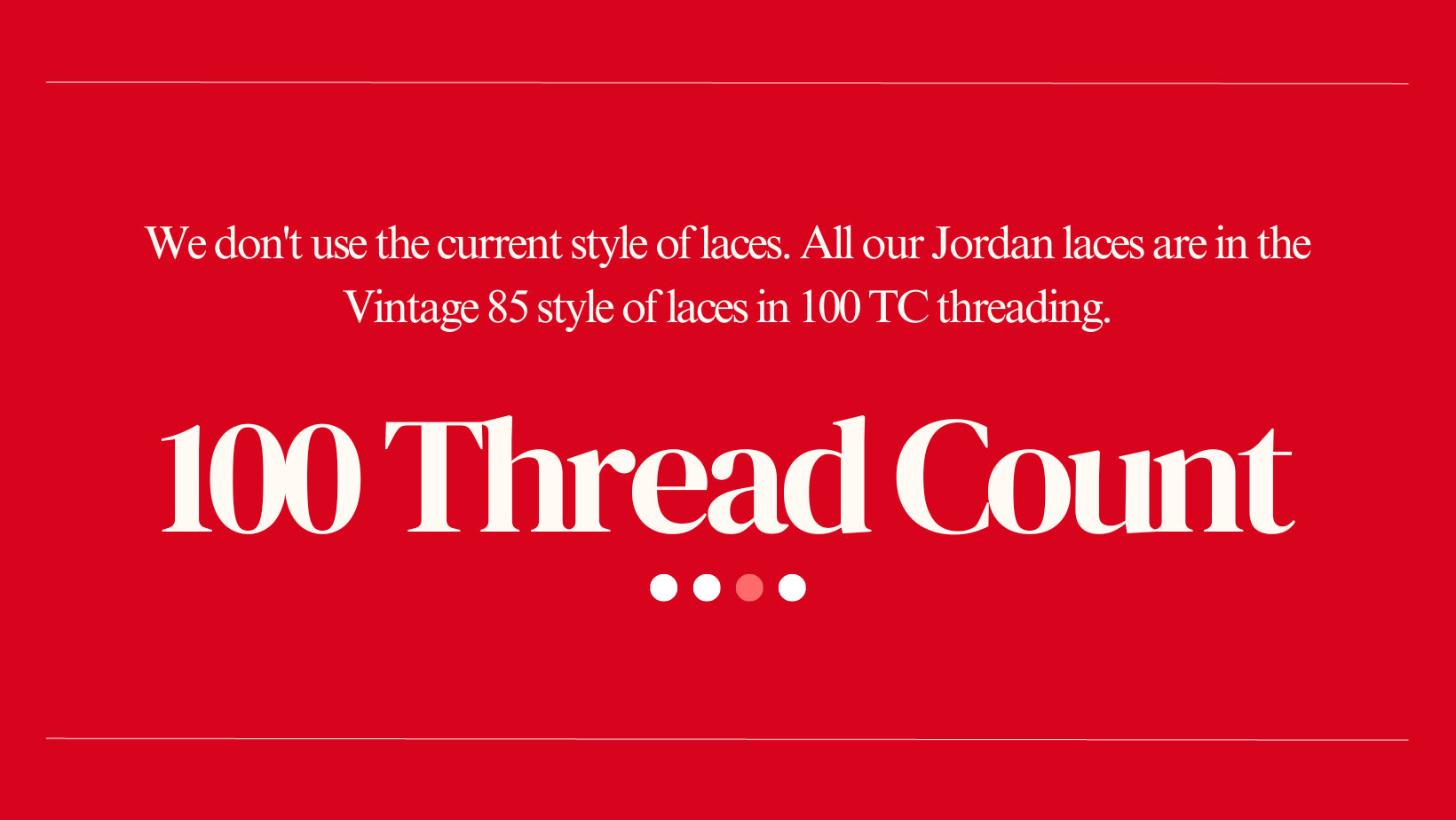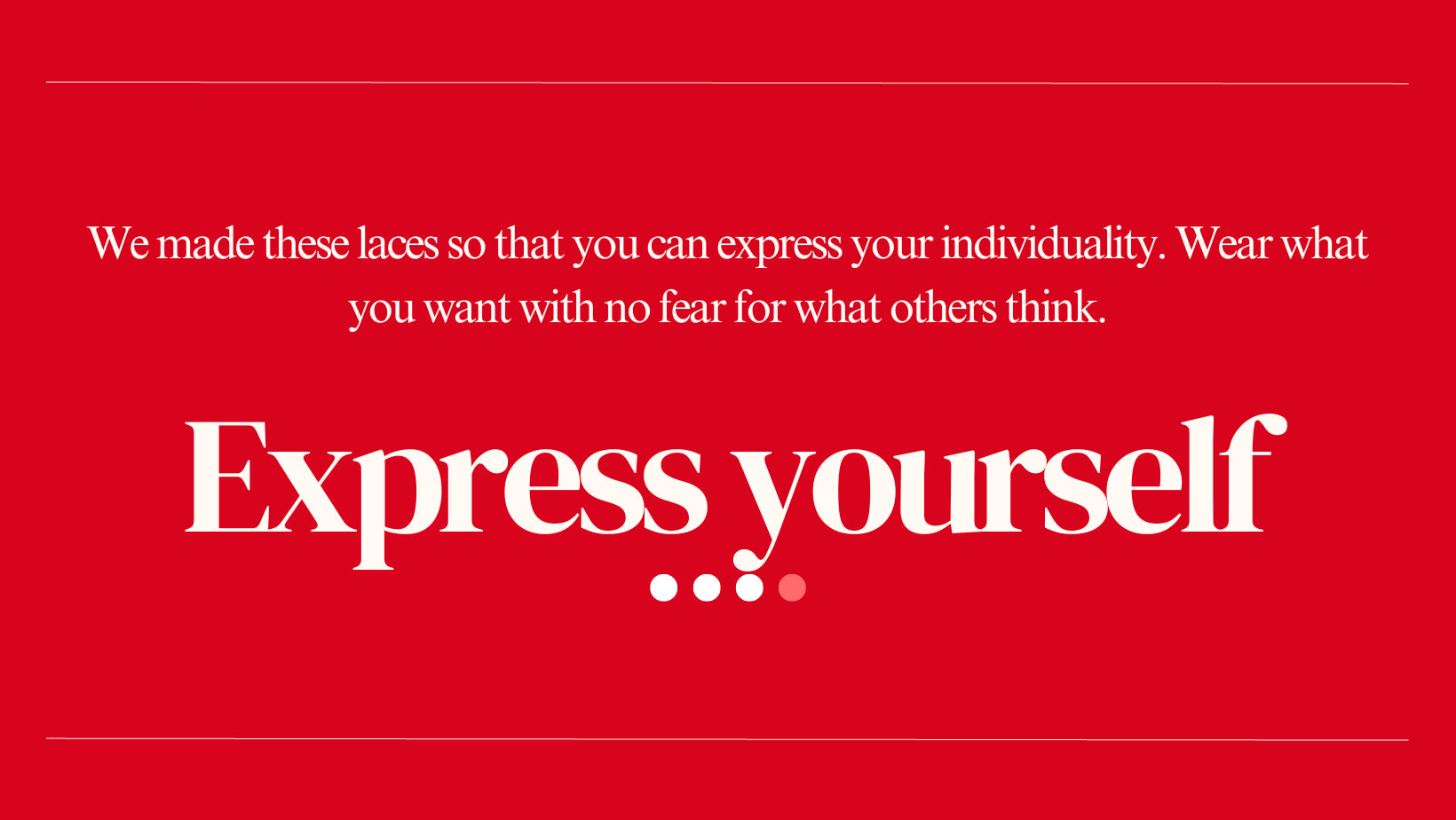 How much is shipping?
Shipping to the United States in $6.50. There's free shipping if your order is above $40. For international orders, prices are updated regularly so please checkout to see the most accurate shipping prices. They are mostly between $9-$12.
How fast is shipping?
We process all orders (if your address is accurate) within 1 working day (24 hours). Within United States, USPS can take within 2-5 working days. Our warehouse is in California.
Do you accept returns?
Yes. Email us at support@slickieslaces.com However, note that we do not accept exchanges.