How do I customise the length of my shoe laces? Is Slickieslaces finally going to do it?
Posted by FARHAN ZAINI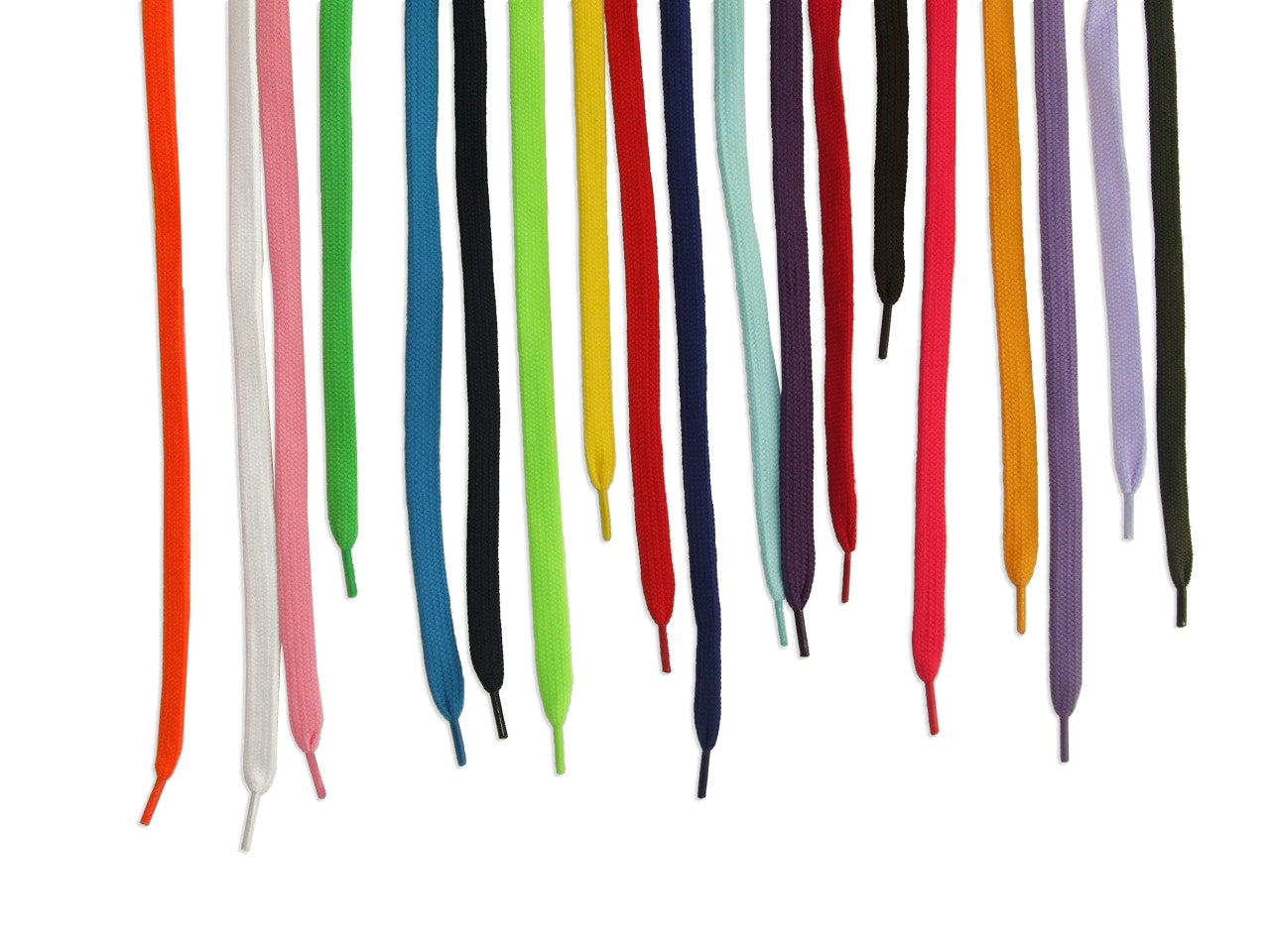 Customising the length of my shoe laces
As one of the pioneers in providing custom laces options for sneakers, one of the most common questions I always get from customers is, "Do you do custom lace length?". It was frustrating for me as I always had to turn them away as Slickieslaces only sells pre-cut and pre-made laces, which meant that the lengths I have on my website is fixed. There is no way to change it unless the customer is proficient at fixing lace tips.
Different customers have different ways of tying their shoes. Some might find their stock laces too short or too long. And right now, there is no one out there doing something about this.
There are no readily available and affordable tools that can help someone customise the length of the laces. You would probably need:
1) A lace that is long enough such that you can cut it to your desired length.
2) A set of aglets
3) A tool to help affix those aglets to the lace tips.
While (2) was readily available, (1) and (3) was not. (1) could be easily made if our business had the necessary volume, and I am glad to say that we have grown exponentially and have become large enough to do that.
(3) however was a different matter. The only machine in the market that helps affix aglets to lace tips are large, bulky and expensive. But, we did not give up.
God bless my partner, who spent months talking to suppliers and in the end found someone who was willing to solve this particular issue for us. I would not be able to divulge more details on this as this would be a "trade secret" :P
I just want to let you guys know that in the 2nd half of 2018, Slickieslaces will be introducing a new line of products where you can choose your:
1) Type of Laces
2) Color of Laces
3) Length of Laces
4) Color of Lace Tips
This will allow you to have more options and further personalise your sneakers. Please look forward to it :)
Collection 2019
Sale 70% Off
Title for image