MOST important thing to take note of when getting shoelaces for your Ultra Boost
Posted by FARHAN ZAINI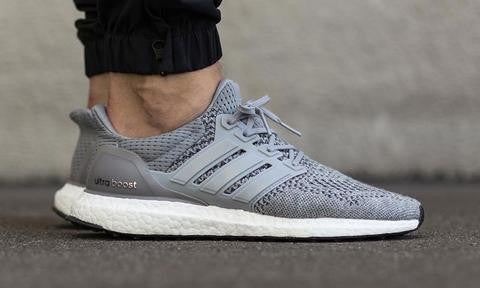 One of the most important thing that most of my customers fail to consider when buying laces for their Ultra Boost is the size of the eyelet. The eyelets are extremely small and narrow, which only allows for lace tips of certain sizes to fit through holes. That is why at Slickieslaces, we have customised Rope and Flat laces that are made to easily fit through these eyelets without the need to force them through. 
Check out the collection of BOOST / NMD Laces Slickieslaces have to offer!
However, that doesn't mean all is lost. All you need to do is get a file or even maybe a pen-knife to widen the eyelets if you're willing to permanently alter it. You can then go on to choose all the laces that I have to offer if you're willing to do that. Personally, I widen all the eyelets on my Boosts with a pen-knife, which I use to slowly cut the hole wider.
Visit us at www.slickieslaces.com Singapore's and South East Asia's Premier Brand of Shoelaces. If you have any other ideas on matching colors and would like to recommend some other laces, feel free to drop me an email.
Collection 2019
Sale 70% Off
Title for image