Upcoming Releases : ADIDAS Ultra Boost 3.0
Posted by FARHAN ZAINI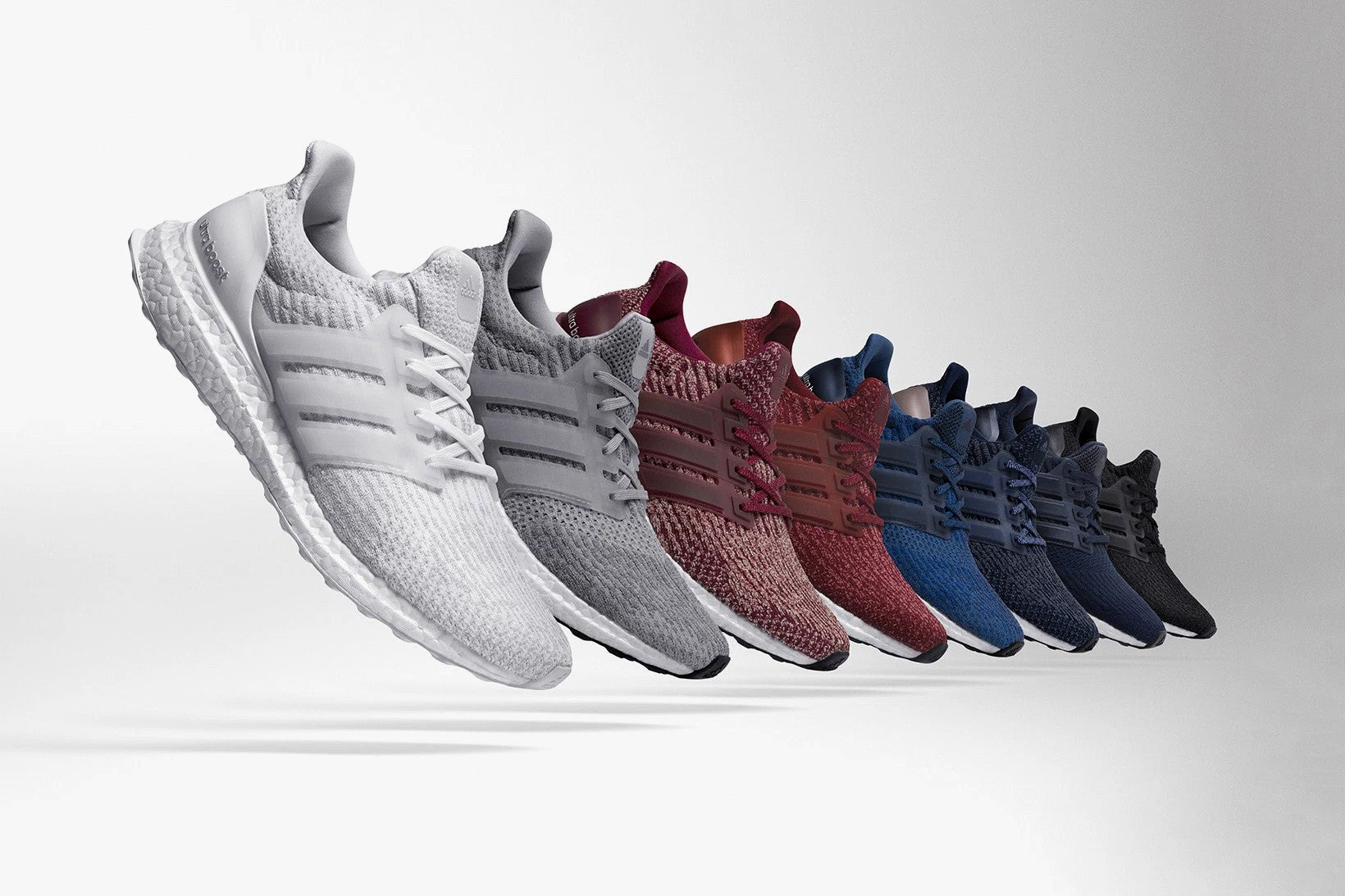 ADIDAS has been on a roll in 2016. Their 3 most popular silhouettes, NMD, Yeezy and Ultra Boost have been raking in big money for them with all the hyper surrounding these sneakers. They have continually strive to improve the look and feel of these kicks, and the latest iteration of the Ultra Boost, the 3.0, is a major step forward for kicks who wants to have both form and function.
In my opinion. the Ultra Boost 2.0 was a major step back in sneaker design. The gradient design sucked and I personally do not own any Ultra Boost 2.0. However, these 3.0 consists of a very wool-like, carpet knit kind of feel that looks very comfortable and is definitely much better looking than its predecessor.
It's due to be released some time today, though I have not seen it yet on Singapore's ADIDAS website. Would you be copping one?
Check out the collection of BOOST / NMD Laces Slickieslaces have to offer!
Visit us at www.slickieslaces.com Singapore's and South East Asia's Premier Brand of Shoelaces. If you have any other ideas on matching colors and would like to recommend some other laces, feel free to drop me an email.
Collection 2019
Sale 70% Off
Title for image