Why you should not play Claw / Arcade Machines to win sneakers
Posted by FARHAN ZAINI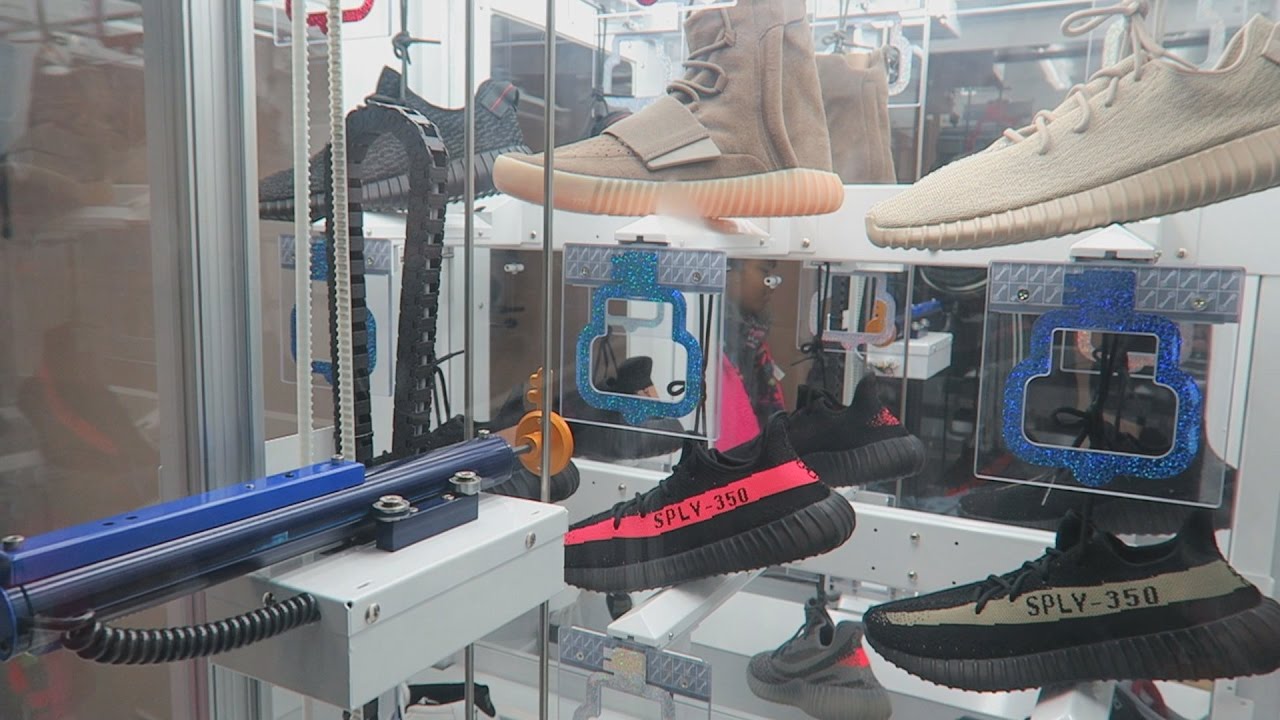 STOP WASTING MONEY ON THEM SNEAKER ARCADE MACHINES
Companies have one thing in mind when they operate and that is to make profit. If the probabilities of them making a profit is small, they would have never started one in the first place. Arcade machines that promises you a chance to win coveted rare sneakers are all rigged in the company's favor to grab your money! 
There is a reason why in casinos, the jackpot machines are the most profitable as they take advantage of the players' weakness and mindset, making them hopeful that with this next bet, they will hit something big. The player will always think "maybe this next one will hit the jackpot", and they keep playing and playing, and in the end losing a lot of money.
If you refer to this article here at KOTAKU, it is clearly stated that arcade machines are rigged. Only in 1 out of a specific number of tries, will you have a chance to win something. The odds changes, subject to a cap, depending on the number of tries. With sneaker machines, considering the value of each item, you will probably need hundreds of tries before the machine gives you a chance to win anything.
But that doesn't mean that it is not possible to take advantage of this. If you know that it is rigged, you can then use it to your advantage. One trick is to play the machine once someone has left it. Don't be the first. Let the first player play more and increase the probability and once he has given up, you take over!
Check out our most popular laces collections. 
Visit us at www.slickieslaces.com Singapore's and South East Asia's Premier Brand of Shoe Laces. If you have any other ideas on matching colors and would like to recommend some other laces, feel free to drop me an email. Join our Facebook Group (BOOST SG) for a community of laceswap lovers!
Collection 2019
Sale 70% Off
Title for image