Posted by FARHAN ZAINI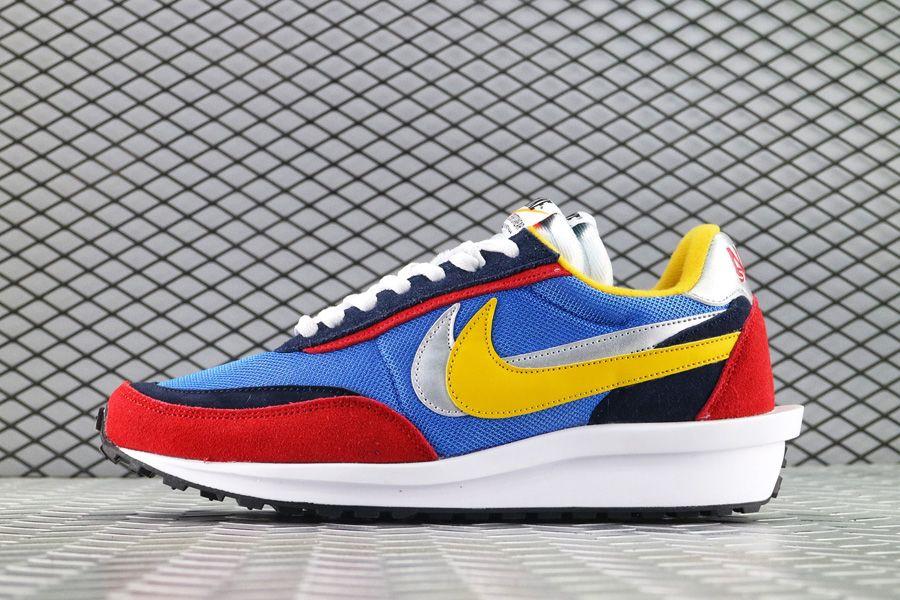 Where to buy shoe laces for the NIKE x Sacai LDVWaffle collaboration sneakers? CLICK HERE TO BUY SACAI LDVWAFFLE LACES The NIKE x SACAI LDVWaffle collaboration has been a breath of fresh air from the deluge of Yeezy or Jordan sneakers that has been released in the past few months. The unique design of the sneakers has won the hearts of many fans and its initial release was snapped up instantly with a new batch of colorways coming soon in September. If you wish to purchase replacement laces for the LDVWaffle, please check out the link below. Please select either 120CM...
Posted by FARHAN ZAINI
Where to buy shoelaces for NIKE x Sacai Blazer and LDV Waffle? CLICK HERE TO PURCHASE LACES FOR NIKE x SACAI Blazer and LDV Waffle Following the highly anticipated NIKE x Sacai LDV Waffle release a few weeks back, NIKE will be releasing the NIKE x Sacai Blazer on the 30th May in 2 colorways, Black/Blue and Red/Yellow. The NIKE Blazer looks especially good with the multiple layered and distressed look and the double lacing adds a certain identity to the sneakers. Not forgetting the double swoosh on the sides. Have you gotten any L confimations yet? Not me, while...