Posted by FARHAN ZAINI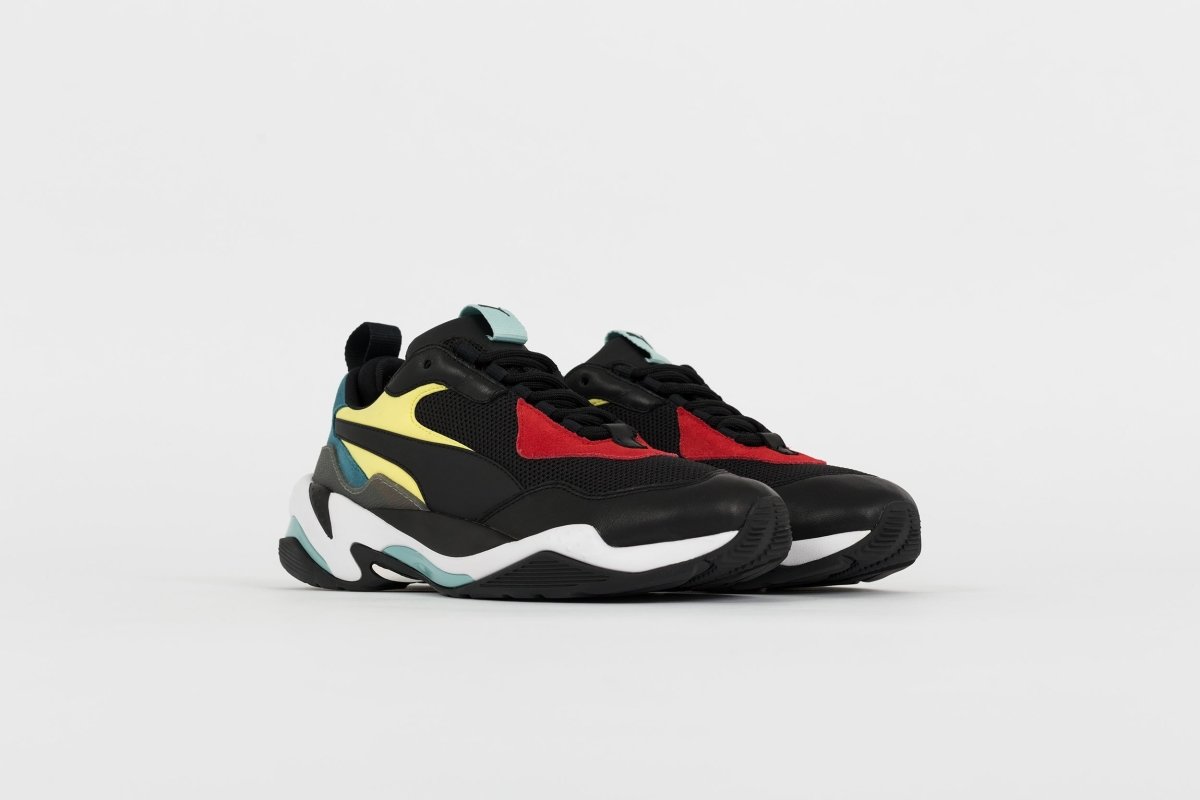 Shoelaces / Laceswap Recommendations for the PUMA Thunder Spectra Buy BASICS Rope Laces When you think of hype shoes, PUMA wouldn't probably pop up in your mind right off the bat initially but if PUMA gets its design direction and marketing right, we may just see a new entrant into the hype steetwear scene. The PUMA Thunder Spectra burst onto the scene with much hype, with its initial release being sold out within minutes. The chunky design is winning fans all over the world though a large percentage of fams would also say that this is shit. But if you...
Posted by FARHAN ZAINI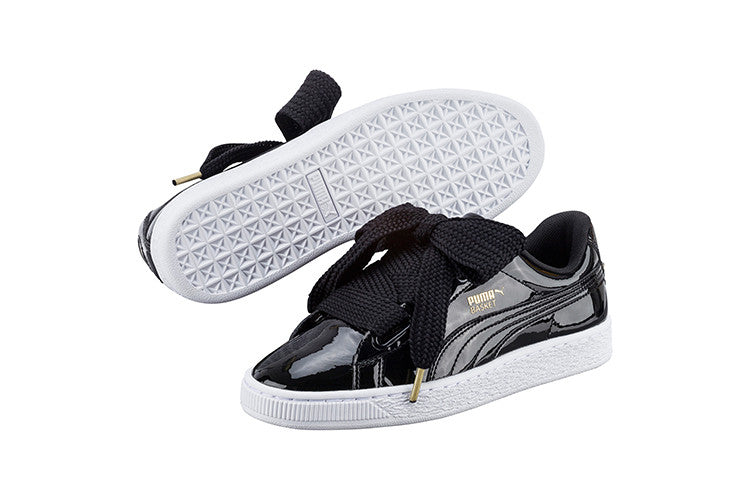 Shoe Laces / Laceswap Recommendations Join our Group and visit us at Slickieslaces.com for the largest Ultra Boost/NMD Laces collection. Sneaker collecting has always been associated with a male only community but in the past few years, the female community of sneaker lovers have been growing in strength and numbers and both ADIDAS and PUMA have identified this growing group of consumers who have both purchasing and staying power. Just look at the recent releases of Womens only sneakers. Hypebaes are here and they look awesome :) The PUMA Basket Heart series have several silhouettes notable the Suede Heart Satin...