Posted by FARHAN ZAINI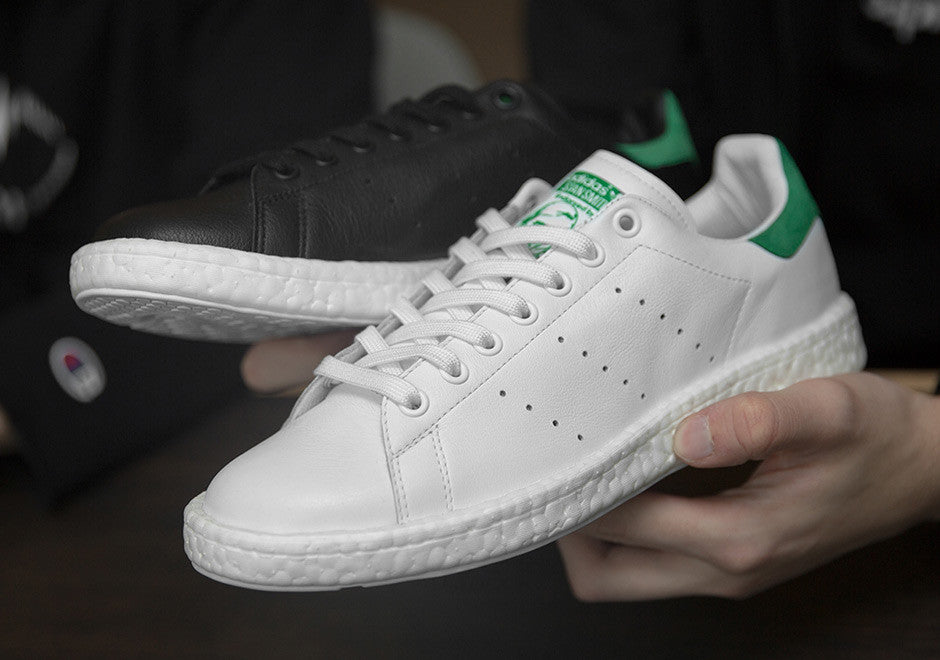 Size? recently previewed an upcoming release of the new Stan Smith BOOST that is slated for release in February 2017. They got a detailed first look at the sneakers, which comes in 2 colorways, black and white, which also comes with the iconic green touch at the heel. While I have to say that BOOST is one of the most, if not the most, comfortable midsole cushioning system out there, there are just some pair of sneakers that should not be BOOSTed. And I feel that Stan Smith is one of them. Definitely, the comfort level will increase with the...
Posted by FARHAN ZAINI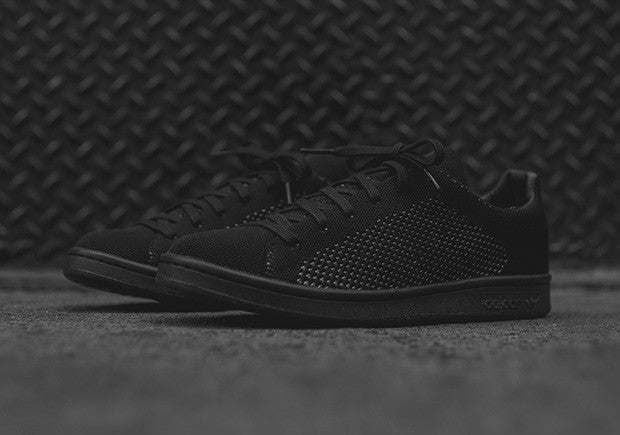 Shoe Laces / Laceswap Recommendations Nothing like a clean minimalist look to stir up my loins. With all the Boosting going on the past few months, news about other sneaker silhouettes seems like a fresh of breath air. The Stan Smith silhouette gets rejuvenated in a Primeknit make, though some purists would argue that it wouldn't look good in PK. What do you guys think? Click below for our recommended pair of laces! Visit us at www.slickieslaces.com Singapore's and South East Asia's Premier Brand of Shoelaces. If you have any other ideas on matching colors and would like to recommend some other...