Posted by FARHAN ZAINI
The Best Elastic / Stretch No Tie Shoelaces for the Kids / Toddlers - Slickieslaces CLICK HERE TO PURCHASE ELASTIC STRETCH LACES / NO TIE SHOELACES Why are Slickieslaces' Stretch Laces perfect for kids / toddlers? It is designed to make it easy for kids to put on their shoes quick and fast without wasting time. Our Stretch Laces eliminates the small minor inconveniences so that kids / toddlers can put on their shoes and get on with their day. No Tie Shoelaces / Elastic Stretch Laces for Safety / Independence Kids are easily distracted and frustrated. Especially in the mornings where you as parents just...
Posted by FARHAN ZAINI
Find out why we have the best no tie shoelaces for the elderly.
Posted by FARHAN ZAINI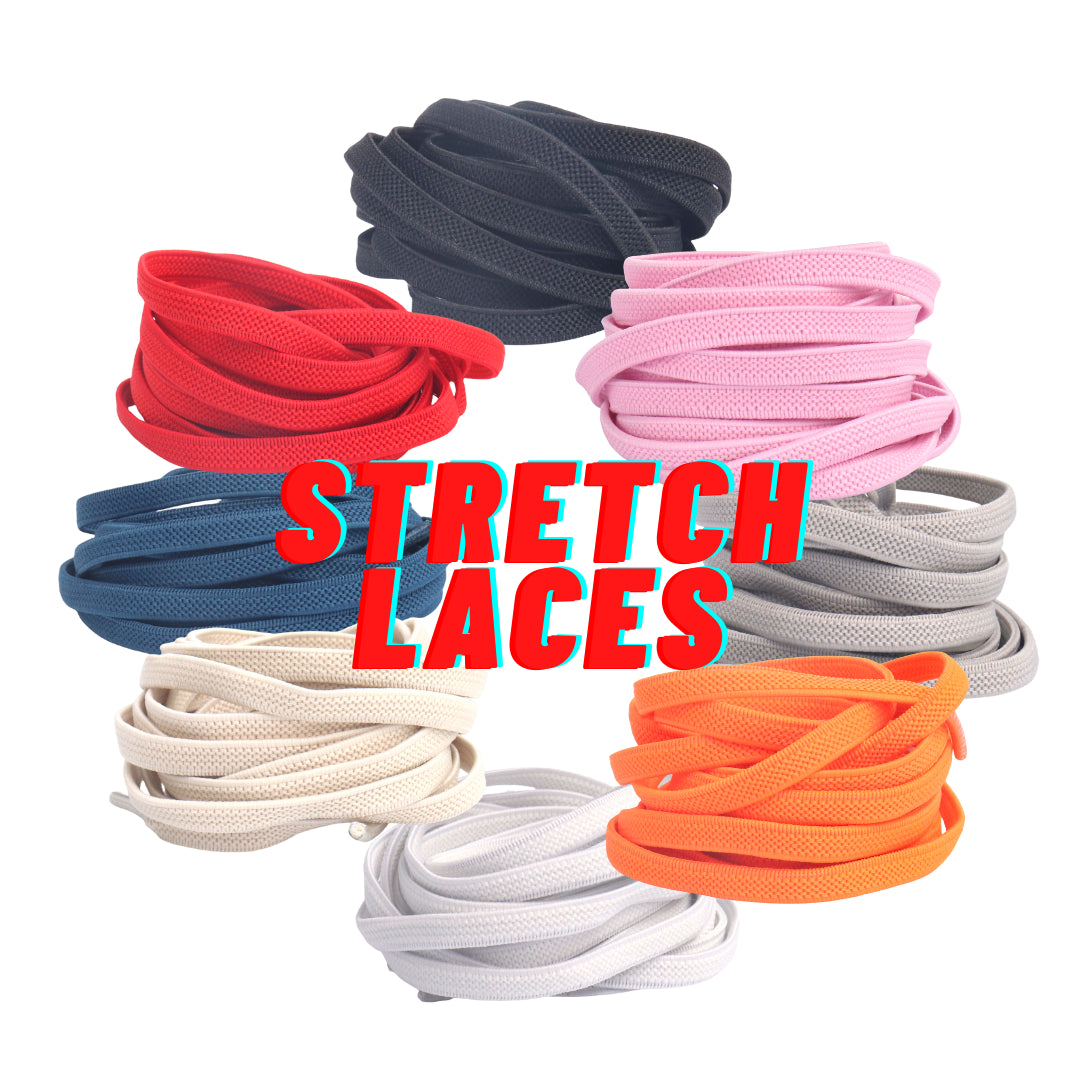 The Best Stretch Laces for your shoes CLICK HERE TO PURCHASE STRETCH LACES / SHOELACES Stretch Laces don't just simplify your shoes, making it easier to slip in and out. It promotes health benefits, by allowing your feet have the perfect shoe fit and preventing constricting pressure points. Stretch Shoelaces have even tension across the shoe, meaning that your feet will feel more comfortable over prolonged wear. Stretch Laces also was made for you to be able to wear and remove your shoes quickly. The Stretch Laces stay at the perfect tension strength and this will ensure your shoes remain...