Posted by FARHAN ZAINI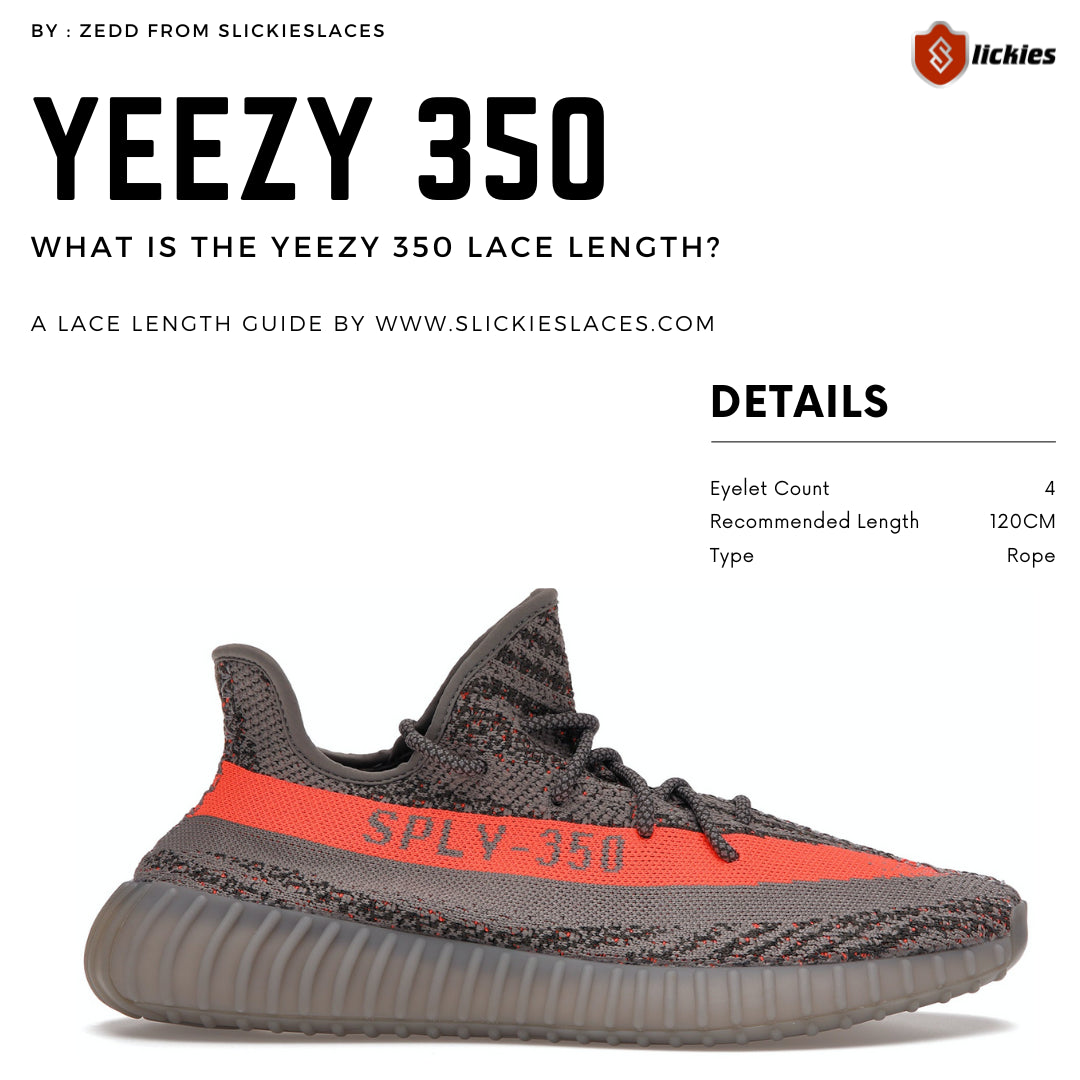 YEEZY Laces where to buy them? : Slickieslaces CLICK HERE TO SHOP FOR YEEZY LACES We are the biggest after-market lace manufacturers for YEEZY laces and we carry the largest collection of YEEZY laces in the market. We purchase authentic Yeezy 350 and use the stock laces to manufacture our YEEZY laces that exactly matches the authentic ones. Color, length and all physical specifications matches stock laces so that it will look and feel no different from the original. If you are looking to purchase YEEZY laces, get them here at SLICKIESLACES. Remember to get them in 120CM. Looking for...
Posted by FARHAN ZAINI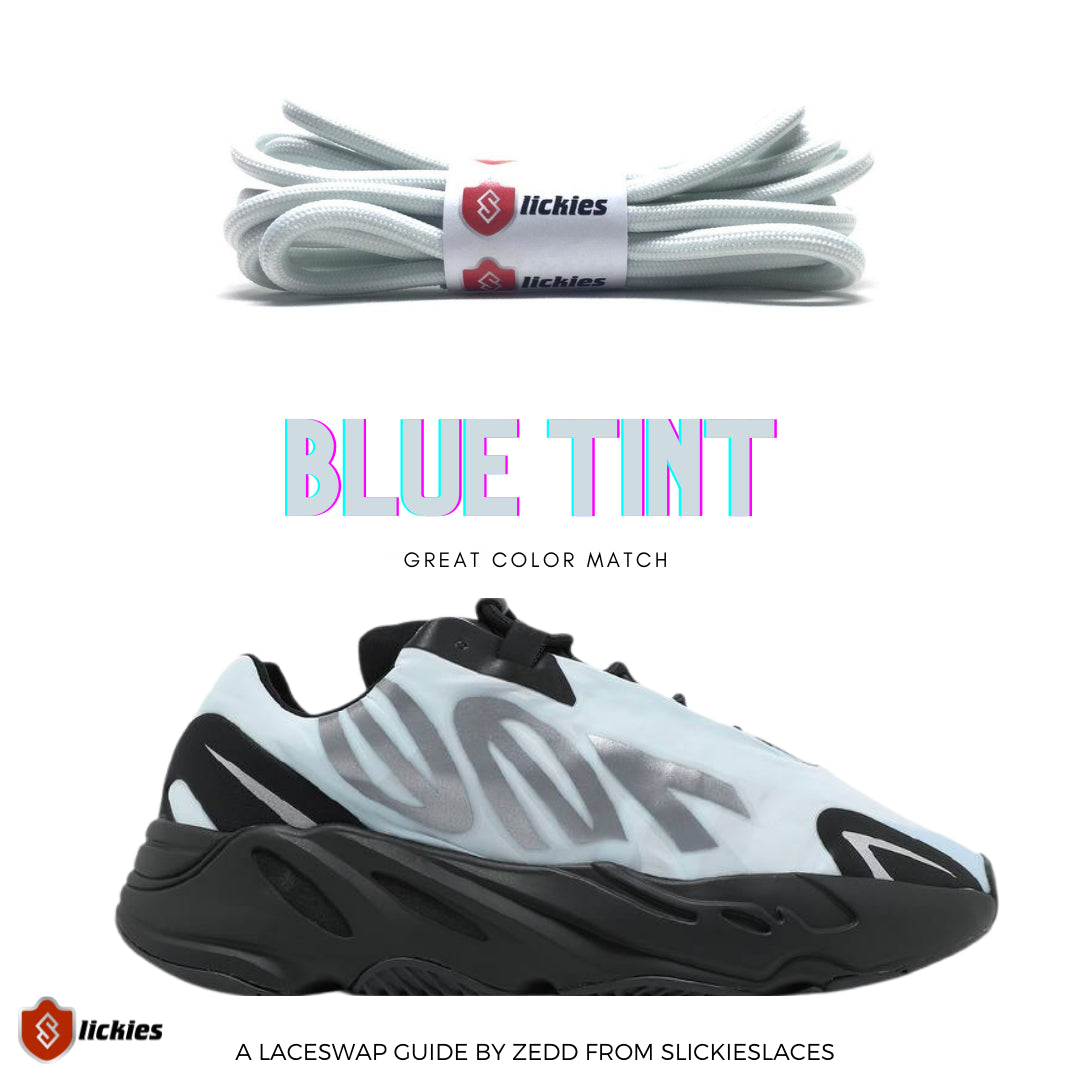 Blue Tint Laces for Yeezy 700 MNVN Blue Tint : Where to buy them? | by Slickieslaces CLICK HERE TO BUY YEEZY LACES Did you just cop a pair of the Blue Tint Yeezy 700 MNVN? Not a fan of the stock bungee laces? We got you covered with our blue tint laces if you are planning to get some shoelaces to match the blue tint color on the upper. Click the picture above to purchase blue tint laces. Check out our most popular laces collections.  - Yeezy 350 Laces, Yeezy 500 Laces, Yeezy 700 Laces - Air Jordan 1 Laces - Off-White "SHOELACES" - Air...