Posted by FARHAN ZAINI
As we wait for the days to pass and for the Yeezy Boost 350 V2 to drop in stores, let us take some time to do an after-action review and take stock of all the Yeezy Boost 350 and 750 colorways that have been released so far. This video does not include the cleats version, which I feel is bullshit. Check out the collection of BOOST / NMD Laces Slickieslaces have to offer! Visit us at www.slickieslaces.com Singapore's and South East Asia's Premier Brand of Shoelaces. If you have any other ideas on matching colors and would like to recommend some other laces,...
Posted by FARHAN ZAINI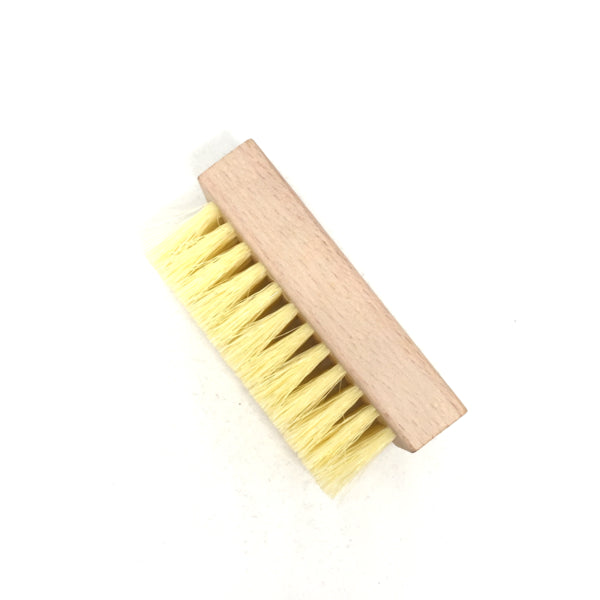 Most of us would know or at least heard of Crep Protect, one of the more well-known sneaker cleaning solutions out there. But how would a $20 cleaning brand fare against $2.00 cleaning method, which consists of some soap, baking soda and water? If you guys are impatient, and am not willing to watch the whole video, let's just say that $2.00 baking soda solution wins hands down anytime. Personally, as a sneaker collector, I do not own any of the branded cleaning solutions (Jason Markk, Reshoevn8r etc) as I know from past experiences that nothing works better than baking...